Wednesday, 31 January 2018 17:48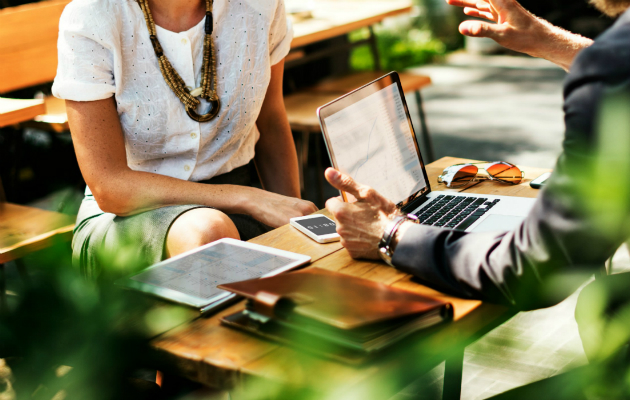 If it was only as easy as 1,2,3.
At the end of the day, everybody needs customers. Whether it's a B2B company or a B2C company you need to have some demand for your product or services that you provide. You need to get your name out to the masses somehow, you need to have a website, blog, and your company needs to be on every social media platform out there so people can find you.
Though it can be challenging to identify the right lead, B.A.N.T. is one of the more reliable lead ranking strategies. While your salesperson is on the phone with the new lead, they should go through the B.A.N.T. process to determine the quality of the lead. Here's a breakdown of B.A.N.T:

B stands for budget, everybody wants something, but do they have the financial capacity afford what they want in a CRM system? If not, is there another solution that your company can offer them?
A is for authority, how high are they in the decision-making chain? Are they just a salesperson or the owner of the company?
N is for need, is your product going to solve a problem? Is there a need for a new solution?
Finally, T stands for time, Is there a set day a decision needs to be made by?
With Microsoft Dynamics 365 for Sales, you can have all of your social media leads funnelled into one system and organize them by source and assign them to the correct agents. When your agent receives a lead, an automated email is sent out to inform a salesperson when to follow up with a lead in real-time.
The question of the matter is, how do you know that this new lead will be the right lead for your business? Or should your salesperson focus on the next lead?
http://www.websan.com/demo/dynamics-crm and see what this system can do. Stay in tuned until next week when we post the third part of our "Transform the Way Your Team Sells Series."
Crystal Williams, Web Marketing Assistant, WebSan Solutions Inc.,a 2017 Microsoft Modern Marketing Innovation Award Winner
Download our Dynamics 365 for Sales Demo
Monday, 22 January 2018 17:55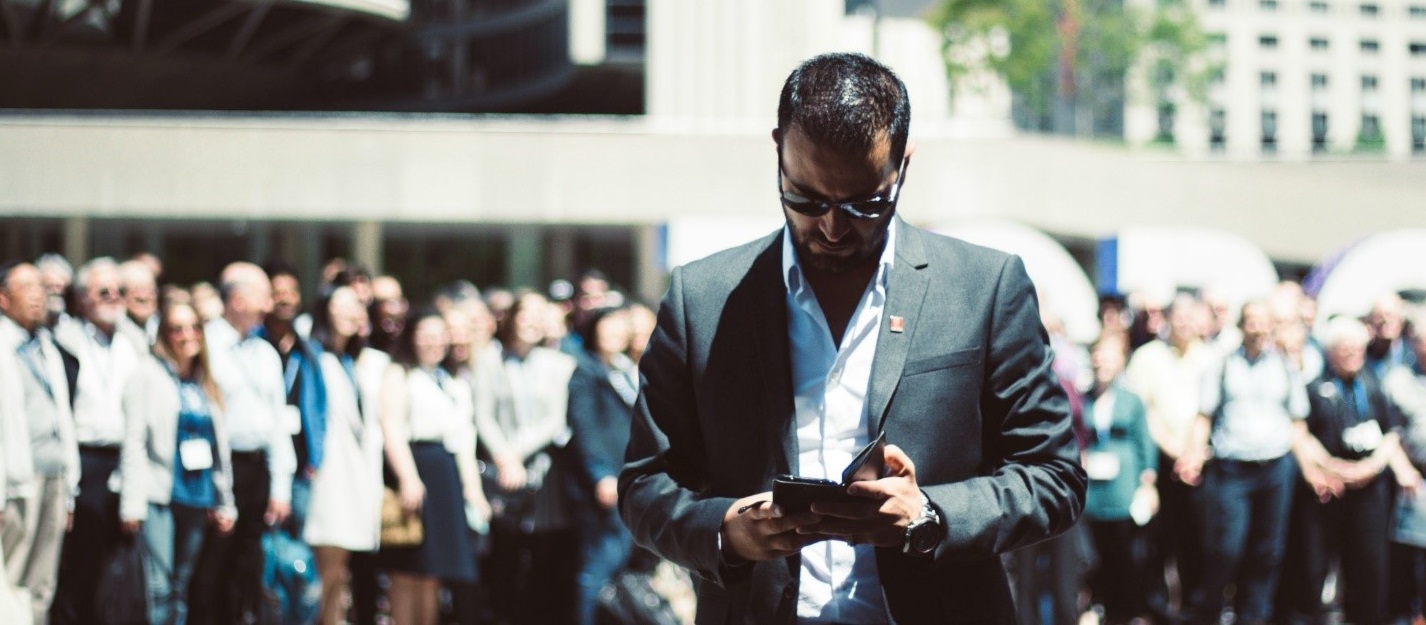 Picture This.
It's a lovely Tuesday afternoon, and the sun is shining birds are singing as you are packing up your car to go to your first meeting. As a business owner, there is no such thing as a 9-5 schedule but today seems possible, you only have two meetings today and maybe even have time to make a pit stop to the office.
After your first meeting, you realized that you missed a call from the office and tried calling back, but there is no answer. Your first meeting took a little longer than normal, and you're running a little behind schedule, so you check your email just to double check and no luck. Once you have finished with the second meeting you check again to see if there is anything and finally there is an email from one of your employees about a possible lead that wants to schedule up something today.
Now you are running behind schedule even more now cause the last meeting took longer than expected with a whole bunch of questions. Now, as you're on route to your "final" meeting you try following up with this lead and no answer on the phone call and you send them a quick email right before you walk into your third meeting. The final meeting ends and as you check your email, you see that they had an opening for today but are booked until Friday and could book something then. You realize that you could be Missing Opportunities.
We are in the year 2018, the time of digital transformation and moving to the cloud; missing opportunities is not an option anymore. With the hectic life of a business owner, you need something that can help you and your company work in harmony and work more in sync. With Microsoft Dynamics 365 for Sales your team can add a lead into your system with little information and you can get a notification about the new lead.
With Microsoft Dynamics 365 for Sales, you could contact them in real-time and add any additional information or notes to the lead record. The tools and modules within the system can be customized to your business needs. Adding tasks such as a phone call, meeting or even just an email can all be documented and logged in the system for future reference. Being a business owner is a lot of work, you need something that will make the work easier for you and Microsoft Dynamics 365 for Sales is there to help you and your company stay on top of your potential future business.
Microsoft Dynamics 365 for Sales is recommended for any business owner looking to grow their company and take it to the next level. With someone like yourself, who is always on the go the Microsoft Dynamics 365 for Sales will keep up with you, and work on your schedule to help keep your business growing. If you wish to take a test drive of this system, please visit our free CRM demo http://www.websan.com/demo/dynamics-crm and see what this system can do.
Download our Dynamics 365 for Sales Demo
Crystal Williams, Web Marketing Assistant, WebSan Solutions Inc., a 2017 Microsoft Modern Marketing Innovation Award Winner